2021-2022 Season Updates
---
---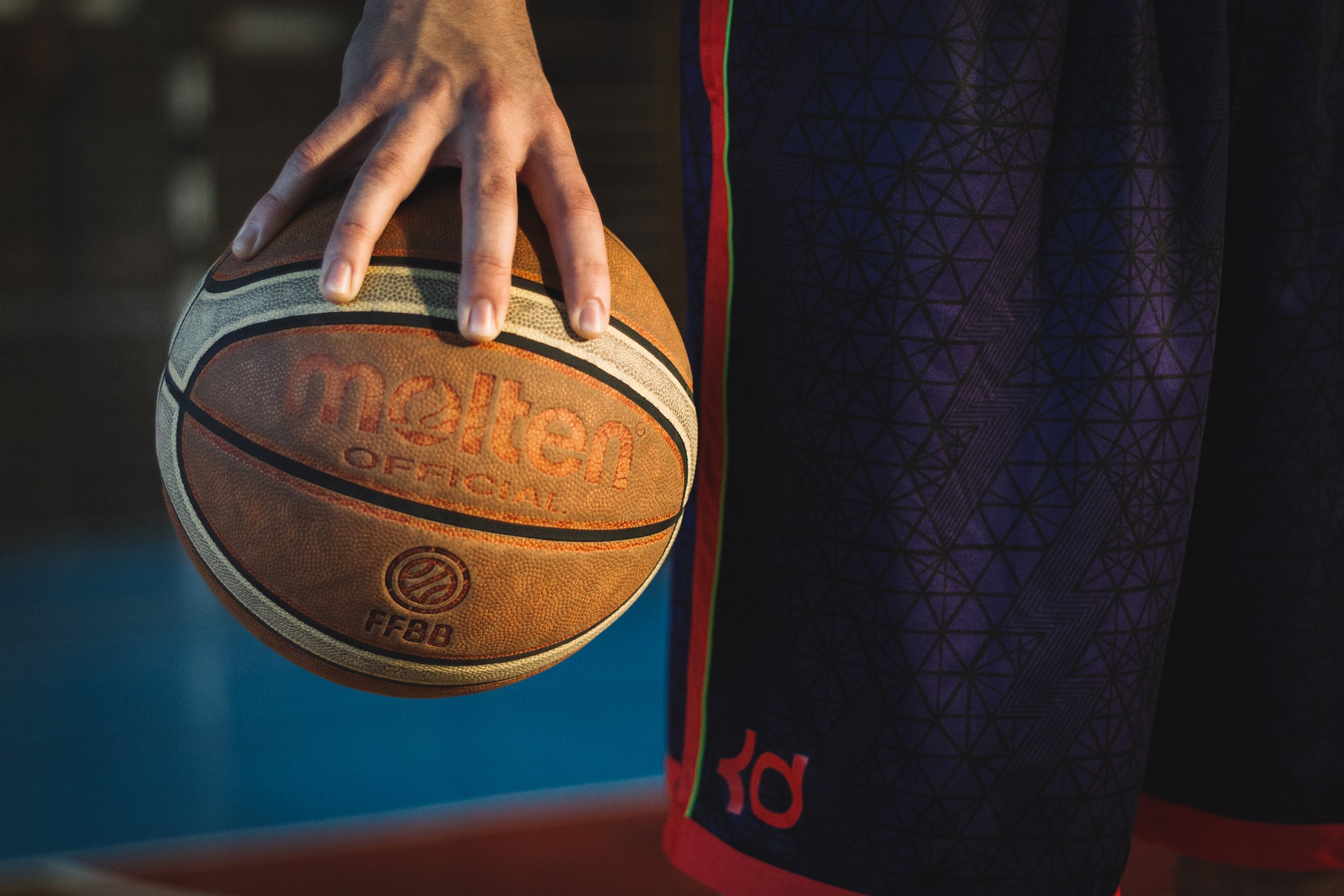 ---
NEED TO KNOW ITEMS U11 to U15 Boys and Girls
1. We cannot guarantee that the season will run in its entirety due to the fluid nature of the pandemic.
2. Official practices will start the first week of October. We will try to get every team at least a one-hour practice per week.
3. Games will start at the end of October, but they will be somewhat modified. It will be a mini-tournament format where you will have three 22-minute games all at the same venue. These mini-tournament games will take place every other weekend at a minimum.
We are hoping to have our public gym rentals back online in mid-January. If this is the case, then we will have four to six weeks of regular games that include playoffs.

NEED TO KNOW ITEMS U18 Boys and Girls
1. Games start on September 25th.
2. Official practices will start shortly after evaluations. With the U18 season being such a short season, the CMBA's goal is to get our teams back on the court prior to the start of their High School Season.

TYKES
1. Tykes will have one one-hour session per week. It will be split into 30 minutes of skill work, and 30 minutes of game time.
2. Sessions will begin at the end of September or the first week of October.

FORCE MAJEURE
Obviously, we can't predict everything that might happen during these trying times. If one private gym decides to suspend gym rentals, then we will do everything possible to juggle teams and times. Ultimately, we will make a decision that is not only in the best interest of the players but also taking health into consideration.